Se acerca Pascua, en un mes y poco ya la tenemos aquí. Así que hemos preparado un taller especial.

El próximo 16 de Marzo en Drap Miniatures este taller de Pascua, Huevos de Pascua con cupcakes y pollitos.
He subido algunas miniaturas de Pascua en mi tienda Etsy, ahora también en Español :)
Easter is coming at the end of next Month and I am preparing a new workshop and I listed few items in my Etsy shop.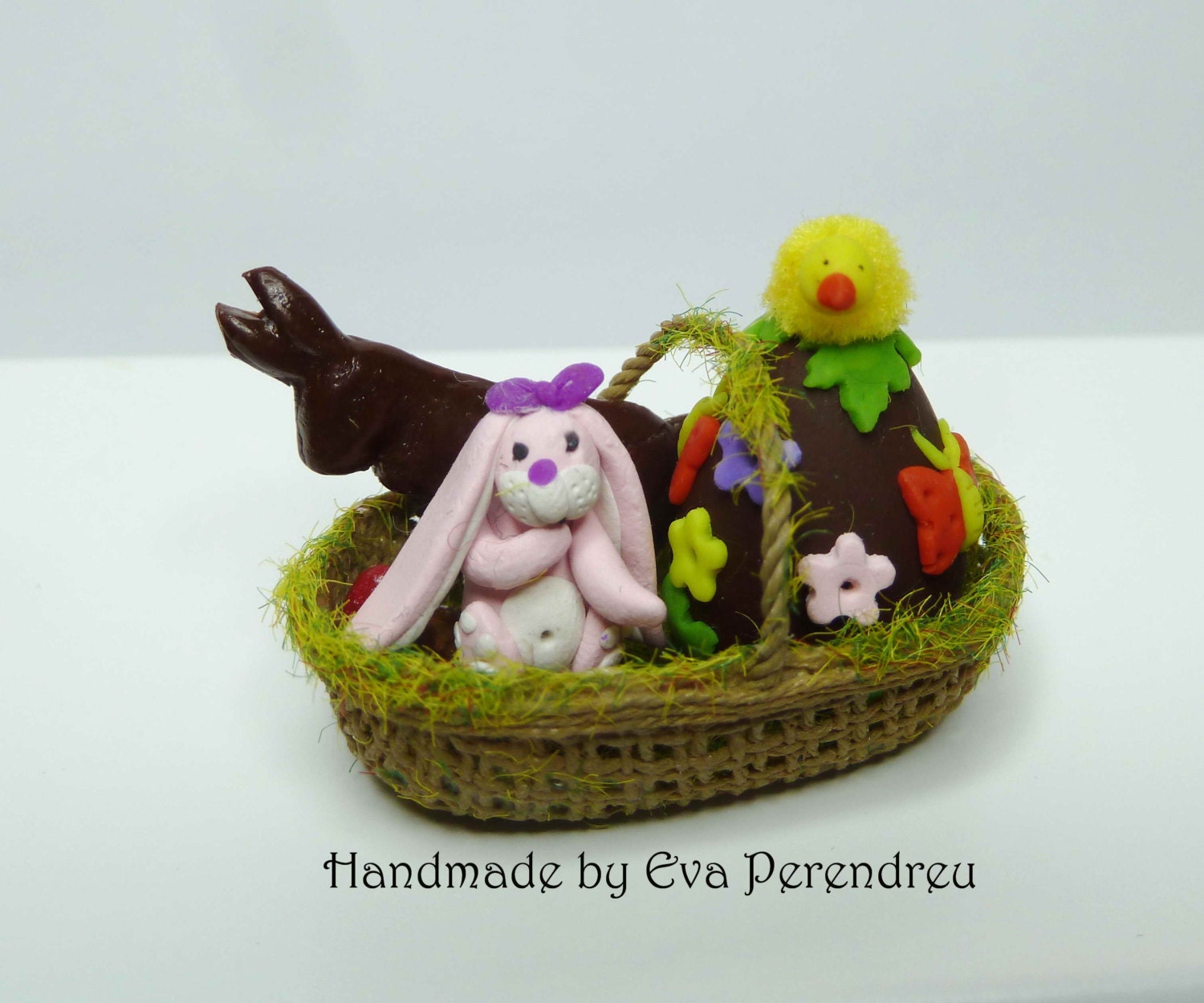 Una preciosa cesta de Pascua con musgo y rellena de un huevo de chocolate decorado, un conejito rosa de Pascua muy dulce, pequeños huevos de colores y un chocolate con forma de conejito.
Un pollito amarillo típico completa la composición.
A la venta en mi tienda Etsy, ahora también en Español: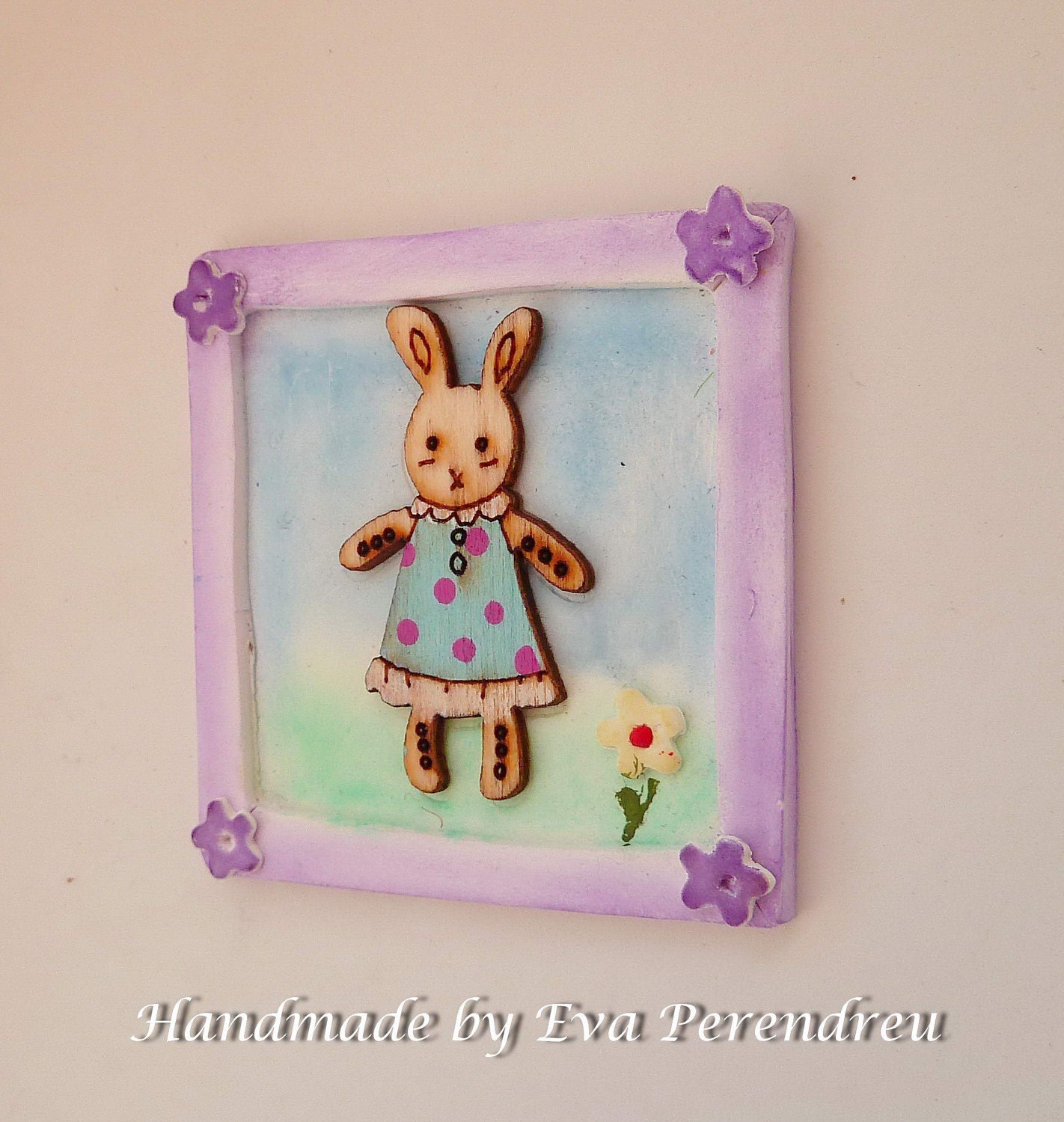 Cuadros infantiles en miniatura con conejitas en mi tienda Etsy ahora en Español:
Picture for children with sweet rabbits: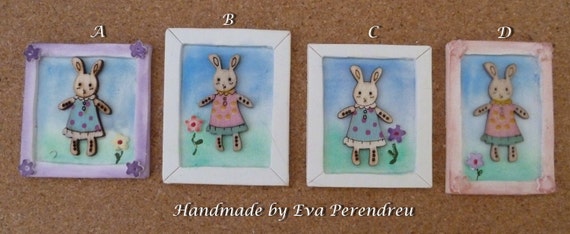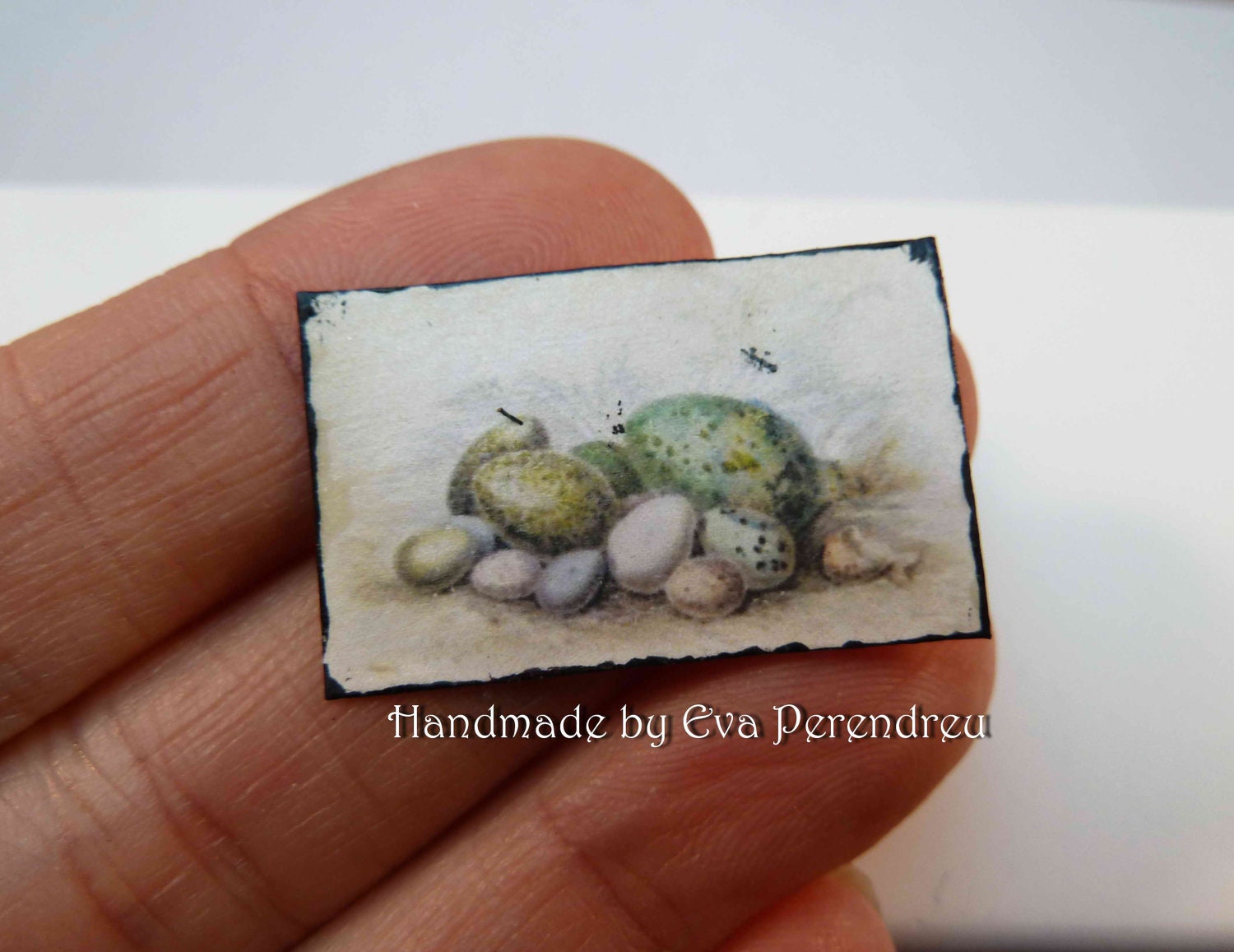 Cartel decorativo de lata, muy vintage :
Pronto anunciaremos más talleres, para Abril fuentes y para Mayo tartas fondant
♥♥♥