Ya casi está aquí....ya llega...la Feria de mi ciudad
En pocos días empieza la Feria de Artesanos Miniaturistas con Exposición de Escenas y casas de muñecas....el fin de semana del 21-22 de Septiembre.
Almost here...soom will start...the Mini Show of my city
In few days The Miniature Show in Barcelona....21st and 22th of September
Este año llevo menos miniaturas (o eso me parece) y algunas novedades. No tengo más tiempo y he decidido no estressarme y disfrutar de la feria.
This year I Have less miniatures (I think) but something new. I do not have enough time, but I have decided not to be stressed and enjoy the Show.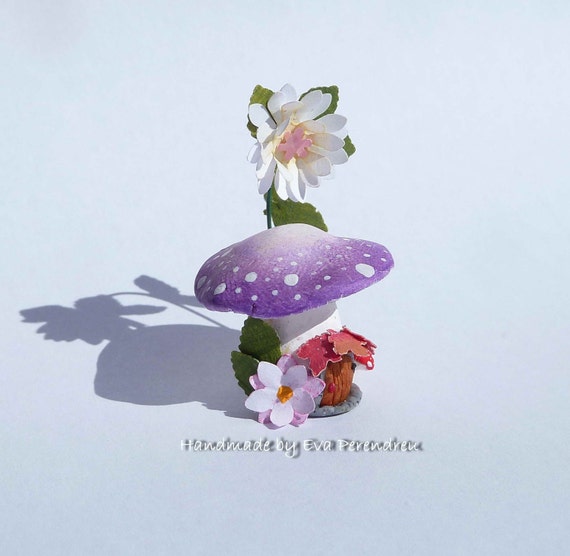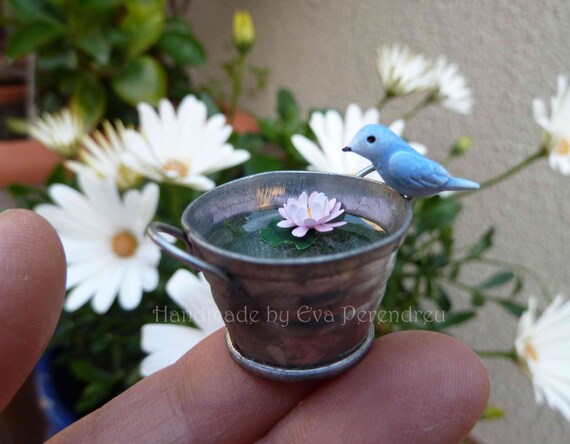 Y después de Barcelona...En Octubre la Feria de Miniaturas online en Español y en Noviembre la Feria de Tom Bishop en MAadrid....Y luego descansaremos muuuucho tiempo....
And after Barcelona...in October a miniature online show in Spanish and in November Tom Bishop Show in Madrid.....And after....I will rest for a long long time